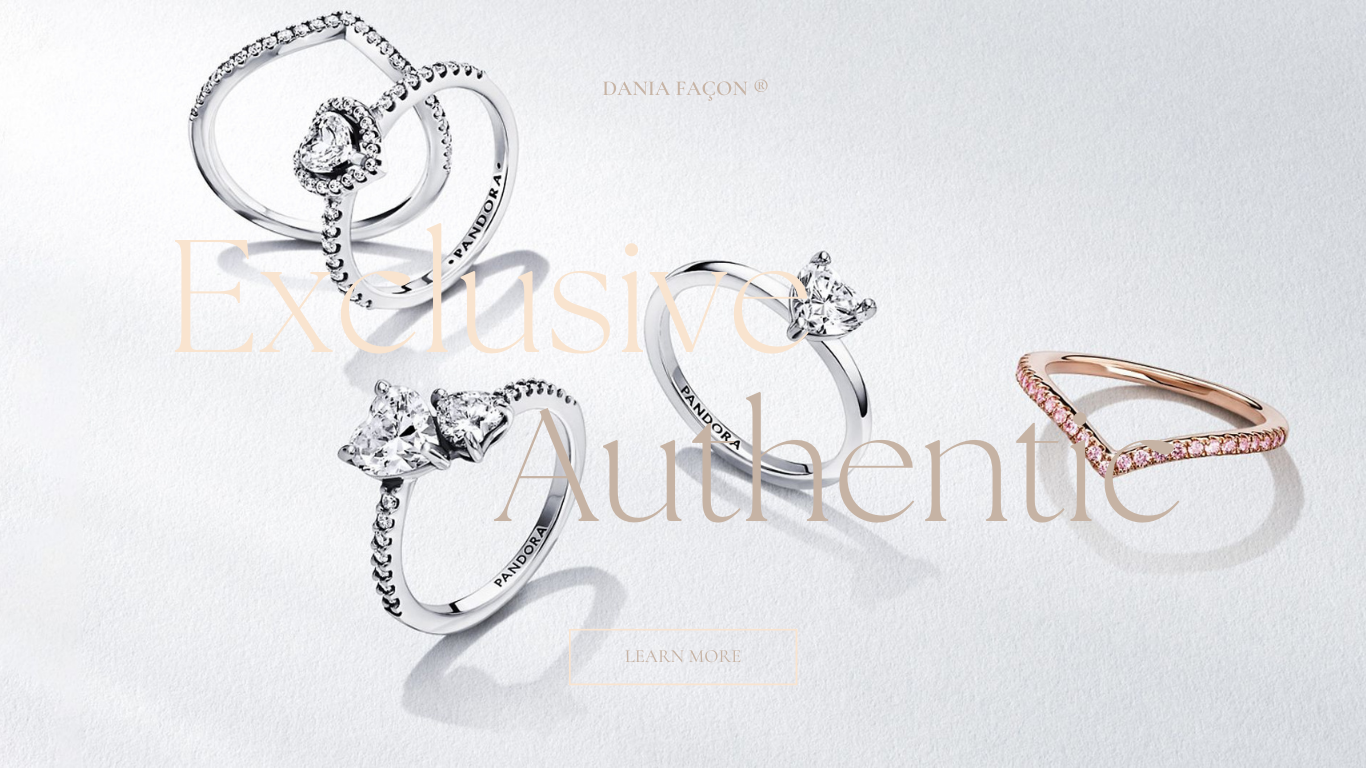 Make ring stacking your own
Nothing makes a hand look cooler than a curated collection of rings. Find inspiration to create yours here and get started with your styling transformation.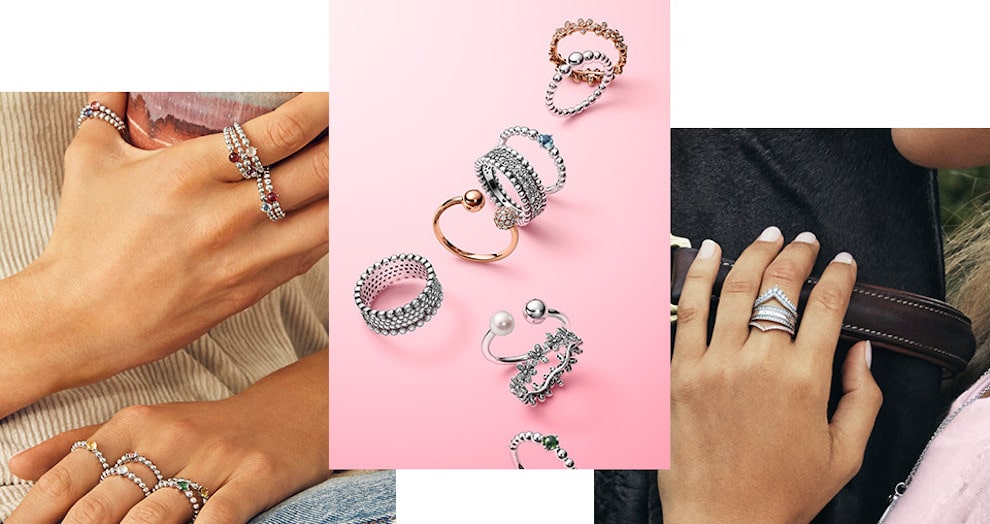 It's a ring thing
Stack and layer rings across your hand or wear multiple styles on one finger. Mix and match styles, metals and sizes to create a look that's totally you.